Buying a home, whether it's your first, and upgrade, or, like us, you are collectors (investors), is exhilarating, nerve racking and the best decisions you can make for yourself and your future. There are layers and layers of issues to consider. "Is this neighbourhood right?", "Are the amenities close by that I want?", "How are the schools?", (did you know that one of the worst AND best rated elementary schools in the province are in town?), "Will it cash flow?", and so on.
You may not even know which questions to ask. We can help. With over 2 decades of combined experience and over $100,000,000 (yes that's a lot of zeros) in successful real estate transactions under our belts we have the experience, and knowledge to help you make the RIGHT decision, and get into that perfect (for you) home.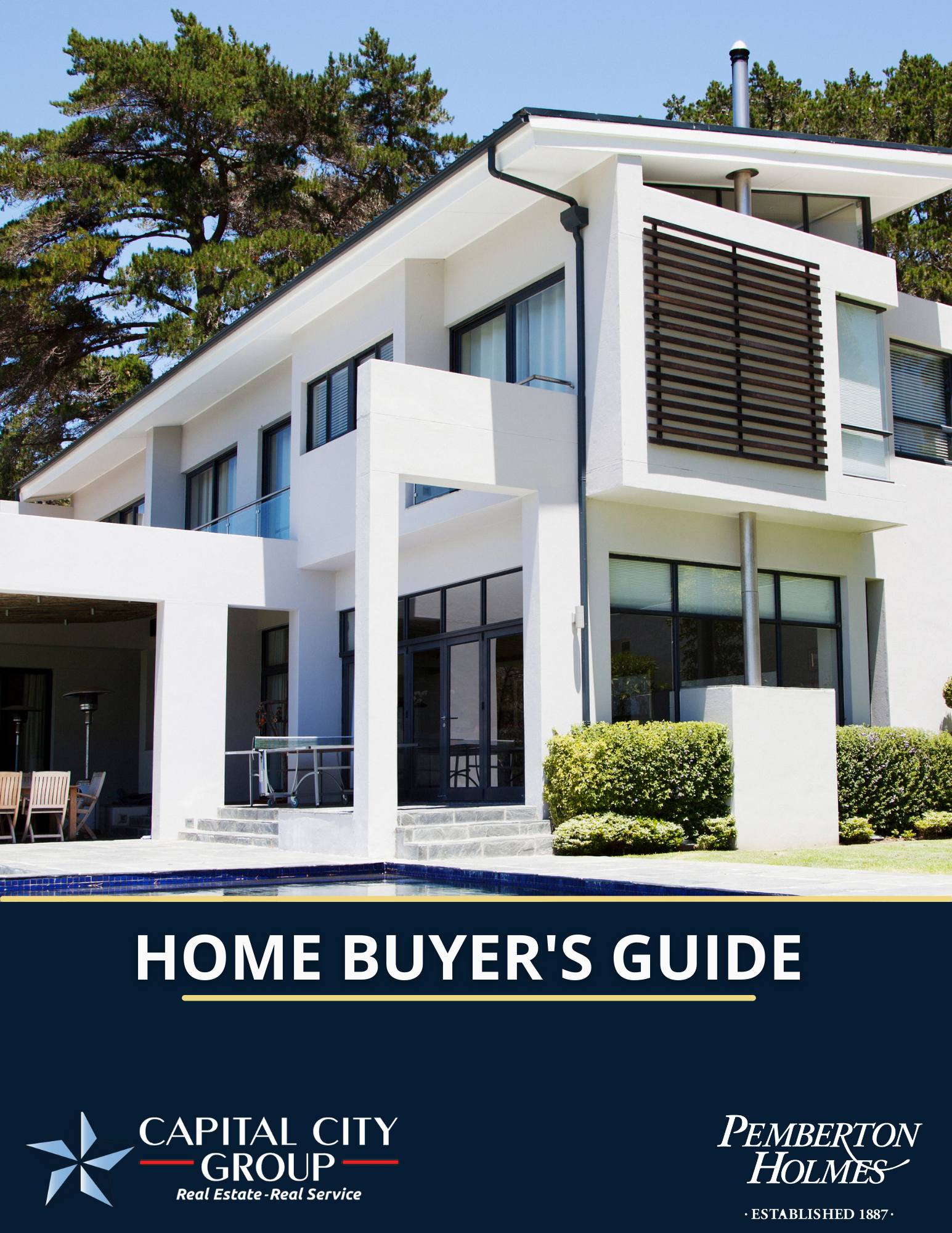 5 Steps to Purchasing A Home
Ask for your free Home Buyer's Guide today!
Ready To Get Started?